AUTO MOBIL FORSCHUNG DRESDEN GMBH
DESIGNING MOBILITY - Discover together with us!
In order to make today's development processes and methods as effective as possible, a holistic systematic view as well as the interaction of driver, vehicle and environment is crucial.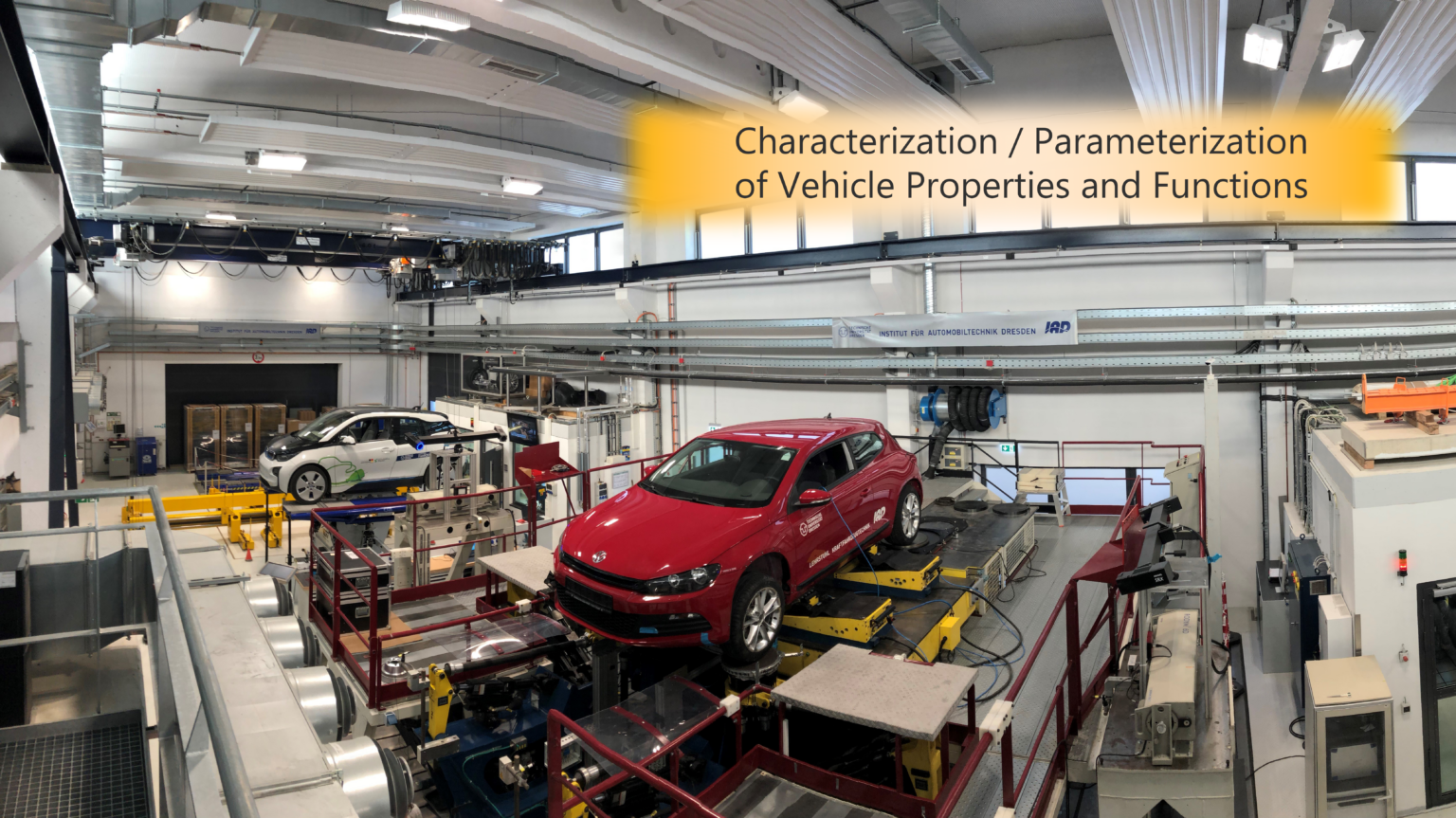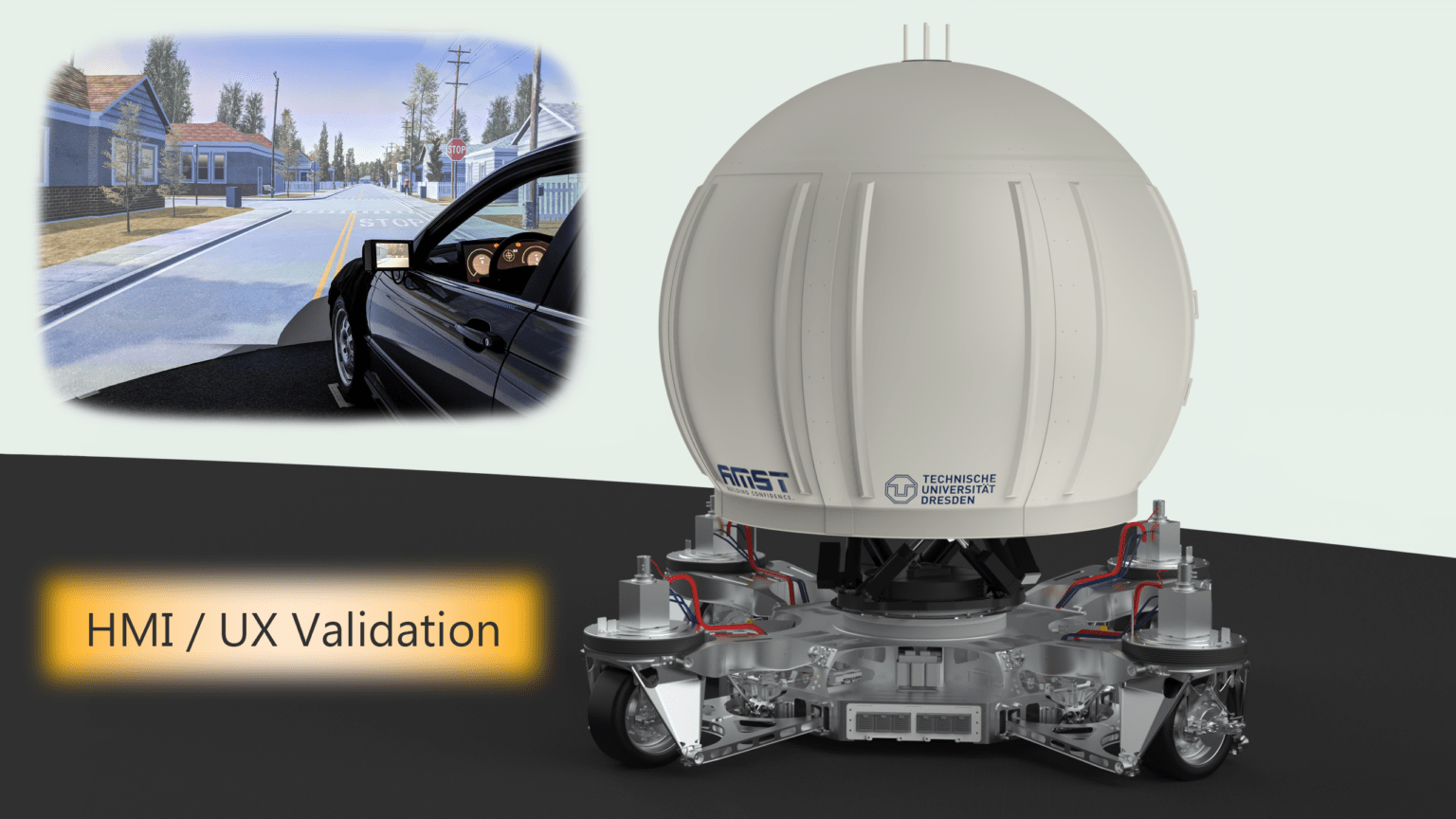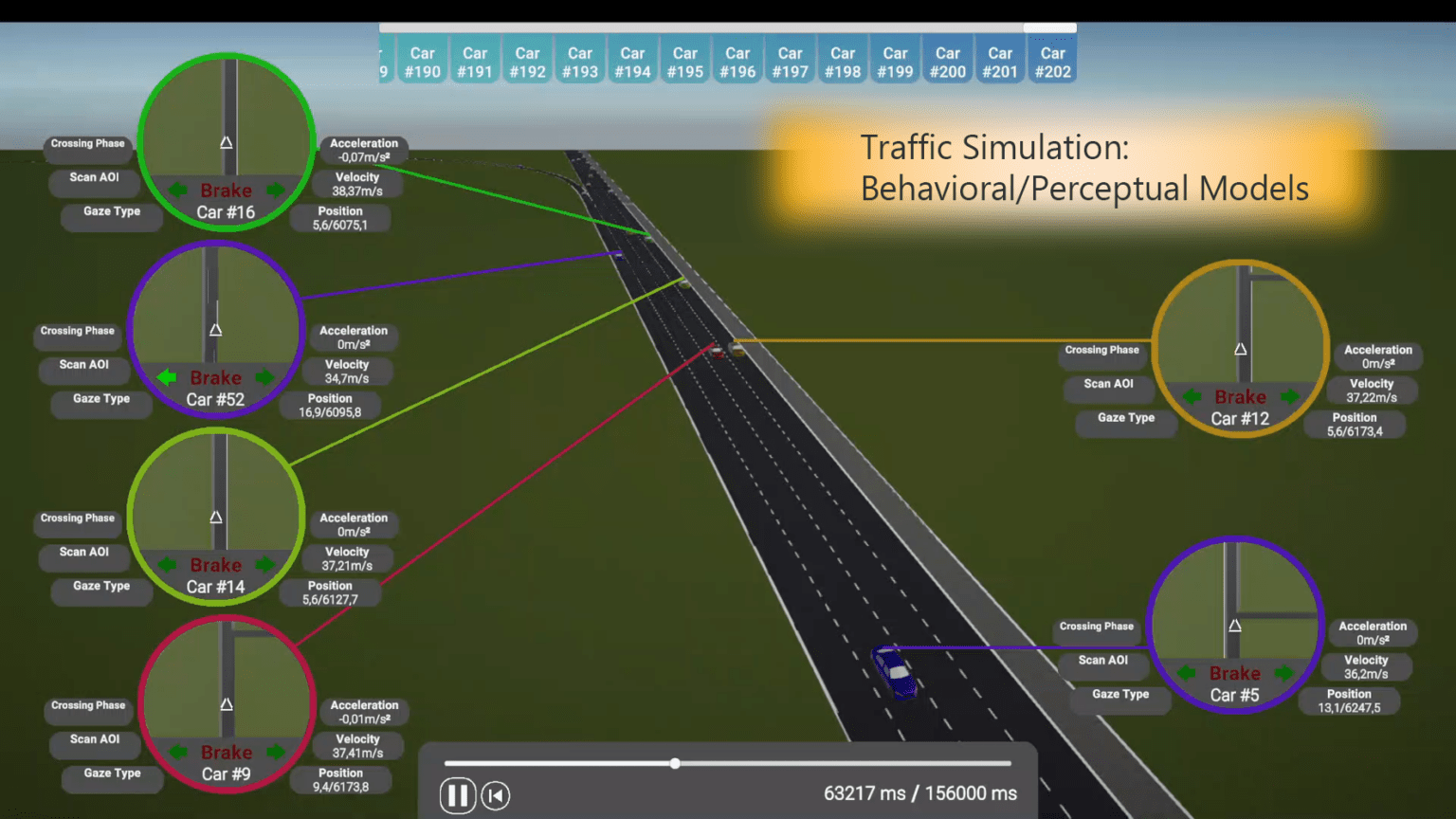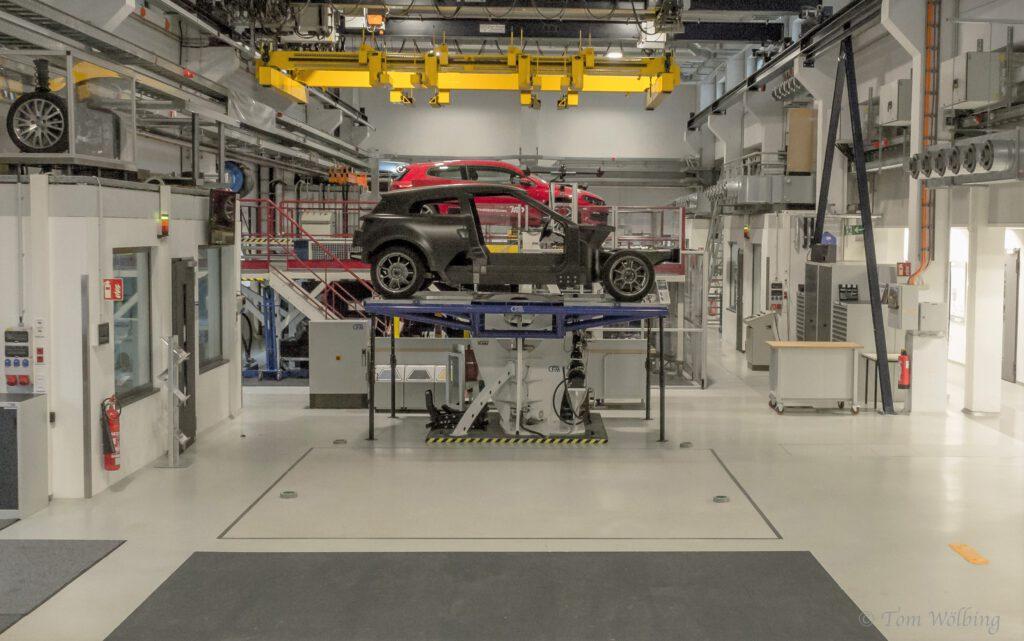 Projection of driving scenarios and vehicle characteristics on system, subsystem as well as component level
…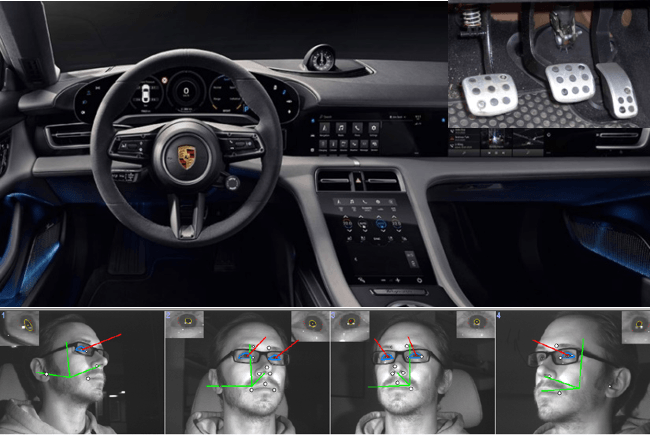 Static and highly immersive driving simulation
Parameterization of human models
…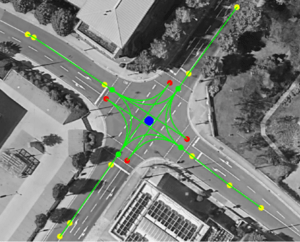 Simulation of static and dynamic road users with respect to realistic behavior

…
The Auto Mobil Forschung Dresden GmbH (AMFD) works in cooperation of the interdisciplinary environment of the Institute of Automotive Engineering of the TU Dresden. The focus of AMFD is on the interaction between driver, vehicle and environment / traffic systems in order to address the issues of future mobility.
The fields of work include vehicle dynamics / comfort, durability, acoustics, active driving safety as well as static and immersive driving simulation. In this field, we can offer a wide range of services, from pure measurement services to interdisciplinary development projects.
Auto Mobil Forschung Dresden GmbH (AMFD) offers an exciting and competent working environment due to its proximity to the TU Dresden network as well as that of many automotive manufacturers and suppliers. Since we are a young growing company, there are also some exciting tasks.
Feel free to contact us!