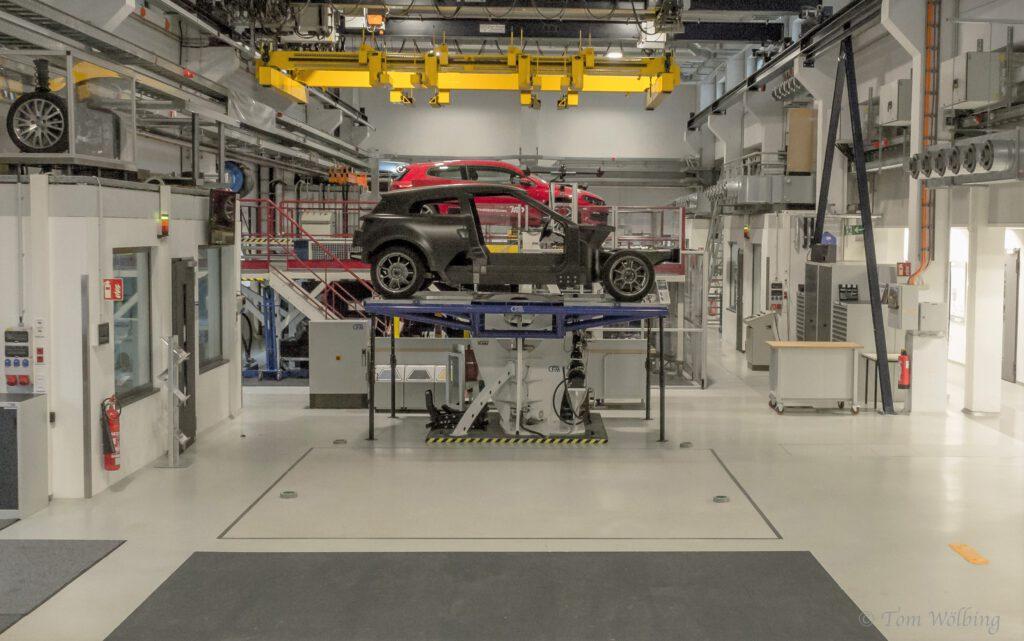 Objectification of vehicle functions and parameters
Projection of driving scenarios and vehicle characteristics on system, subsystem as well as component level
Methodical acquisition and validation of active driving safety, driving dynamics, driving comfort, efficiency, NVH, operational stability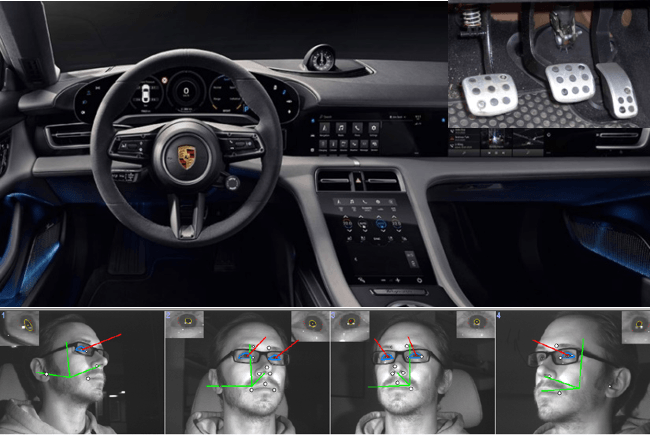 Static and highly immersive driving simulation
Subjective evaluation for parameter identification of human models
Subjective evaluation of vehicle models
Parameterization of human models
Evaluation of interaction between driver, vehicle and traffic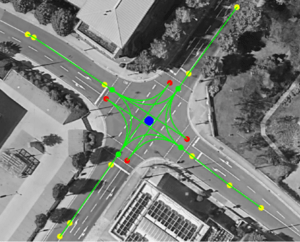 Perception and behavior models of drivers and road users
Simulation of static and dynamic road users with respect to realistic behavior
Derivation of scenario catalogs (data acquisition, fusion, criticality evaluation, …)
The growing complexity of vehicle technologies increasingly requires consideration of the interaction between vehicle, driver / occupants and the environment / traffic area. This results, for example, in the early consideration of the subjective perception of drivers and passengers. In order to be able to evaluate a subjective feeling, it is fundamentally important to methodically derive methods and criteria for objectification and the resulting objective evaluation. This concerns all questions of today's vehicle development such as active safety, driving comfort, driving dynamics, …, especially with regard to the effort to virtualize the vehicle development process. To address this effectively, it is important to capture the synergies and resolve the resulting conflicting goals.
In addition to the interactive relationships between the driver, the vehicle and the environment, it is also fundamental to methodically derive objective evaluations at the system, subsystem and component levels, to create and validate models, and so on.
In this field of work, Auto Mobil Forschung Dresden GmbH cooperates closely with the Chair of Automotive Engineering and in this cooperation is able to offer topics from research to development and testing services.