TU Dresden - Mobility of the future

The Technical University of Dresden has its roots in the Technical Educational Institute Dresden, which was founded in 1828. Today, it is a university that includes engineering and natural sciences, as well as the humanities, cultural and social sciences, and medicine. This diversity of its disciplines, which is unique in Germany, obliges it to promote the interdisciplinarity of the sciences and to contribute to the integration of the sciences into society.
In the TU Dresden network, there is close cooperation with the fields of traffic, automotive engineering as well as key technologies such as lightweight construction, …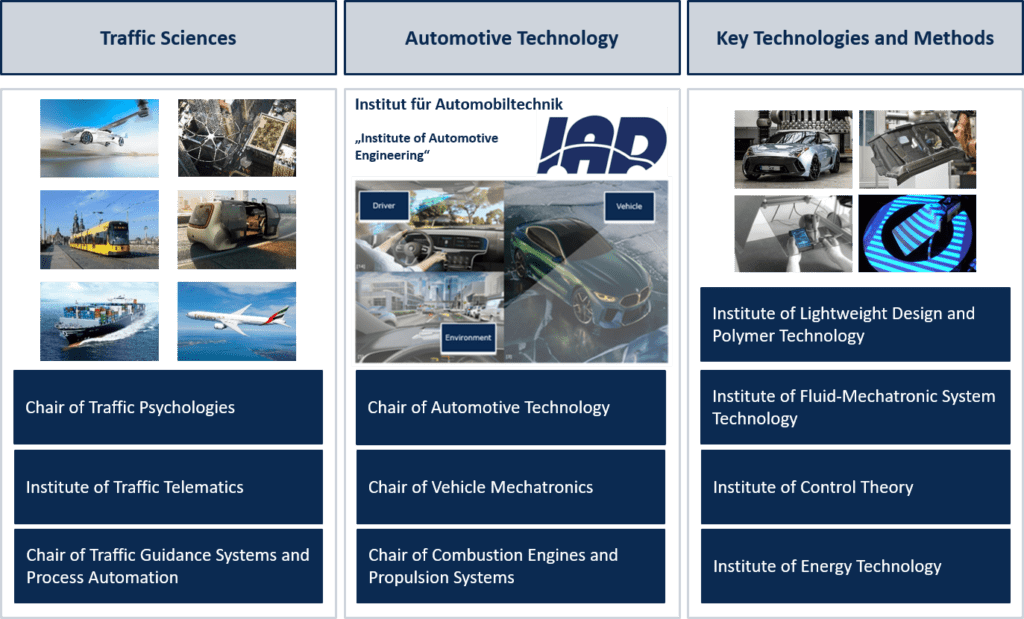 In addition, there are further close Cooperations with:
FSD
By developing innovative testing technologies to detect malfunctions, wear, aging and tampering in vehicle components and systems, FSD is making a significant contribution to managing the electronification of vehicles and road traffic, which is proceeding at an explosive pace, and thus striking a sensible balance between technical progress and risk control.

LZS GmbH
LZS GmbH is one of the leading development partners in the field of lightweight system design in Germany.
As a development service provider, it covers the entire chain from material characterization to the production and validation of components, assemblies and complete systems.
The aim is to provide customized solutions that meet specific requirements, closely linking design, simulation and testing. LZS is certified according to DIN EN ISO 9001:2015 and the testing laboratory is accredited according to DIN EN ISO 17025:2018.

DTA – Validation of automated Driving Functions in a real Environment
The real driving test in the vehicle development process

Reproducibility due to DGPS <1cm
Very good comparability
The final effectiveness analysis of driving functions by the real driving test will remain despite the increasing use of simulations.
Currently, the DTA package is applicable for standardized scenarios (e.g. Euro NCAP).
The DTA enables: set up measurement technology in any vehicle, perform the measurement and display the result within a short time < 45min.
Economical: Cost reduction by time optimization and resource saving.
Technical: Modular measurement system, which can be used as a whole or individually (e.g. vehicle safety, vehicle dynamics).
Ecological: Reusability in the area of passenger cars to secure e.g. Euro NCAP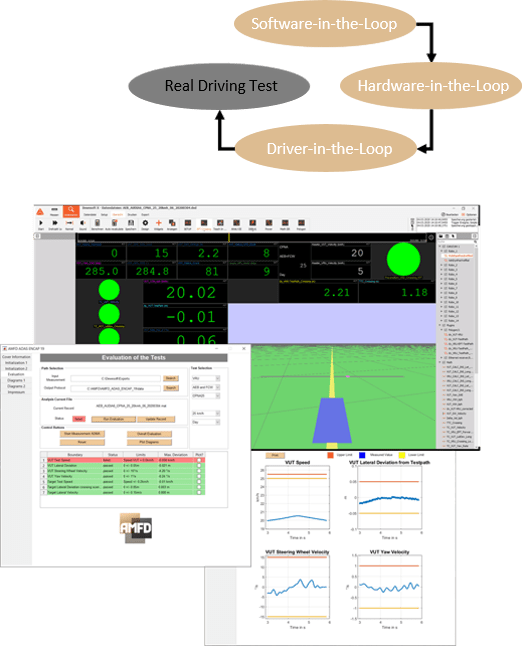 DTA offers automated test solutions for active driving safety systems.
In doing so, it combines established market solutions into total solutions for the development and certification of NCAP relevant issues with the following partners:
4activeSystems GmbH
The 4activeSystems GmbH is one of the world's leading companies in the field of testing technologies for active vehicle safety with a focus on advanced and realistic test targets and self-driving robotic platforms for the evaluation and development of AEB/AES systems and autonomous driving vehicles. Our high-quality products "Made in Austria" combined with excellent support make us a reliable partner for vehicle manufacturers, test labs and automotive suppliers worldwide. Our mission is to provide innovative test solutions to help reduce serious traffic accidents and fatalities.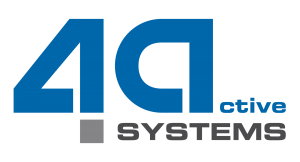 GeneSys Elektronik GmbH
The GeneSys Elektronik GmbH is an engineering service provider focusing on the development and manufacture of sensor systems for various applications, from vehicle dynamics analysis to tunnel construction, as well as the associated image processing for process automation.
The GPS supported inertial system ADMA provides high precision data regarding acceleration, velocity, position as well as inclination, roll and angle to the direction of a moving vehicle and thus provides a crucial basis for testing automated and autonomous driving functions.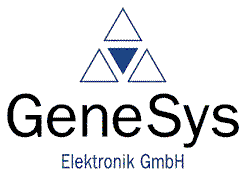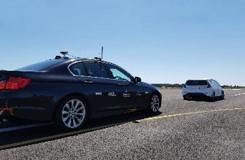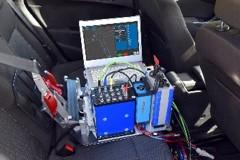 Stähle GmbH
The STÄHLE GmbH is a worldwide operating company in the field of vehicle test systems such as driving robots, steering systems, actuator systems, shift robots. Driving robot systems for emission measurement, endurance testing, acoustic testing, climate relevant testing, EMC, etc. regarding development and testing are used by most automotive manufacturers worldwide. The Autopilot series shows the latest technology regarding driving robot systems.
These include high usability, implemented driver models, highest accuracy and repeatability as well as different freely selectable driving profiles.