Vehicle and Traffic Safety
The constant further development of driver assistance systems and automated driving functions is leading to increasingly complex traffic scenarios being used as test cases in active vehicle safety. To enable an objective and transparent evaluation of future driving functions, new methods must be developed to validate these vehicle systems.
AMFD's Safety Assessment Team bundles all necessary competences in the field of testing, characterization, evaluation and validation by means of simulation, driving simulator or real driving test.
Thanks to our test bench infrastructure and networking with companies such as the Driveability Testing Alliance (DTA), we have access to state-of-the-art testing technologies and can apply and adapt them based on a wide range of customer requirements to investigate the safety systems of the future.
We offer a continuous process chain for standardized and non-standardized requirements from the creation of scenarios, derivation of a scenario catalog, simulation, testing and a transparent, objective evaluation.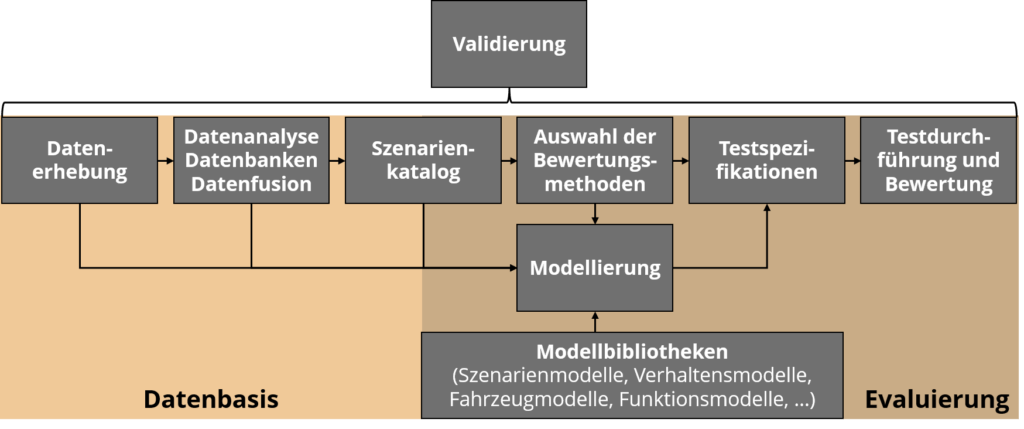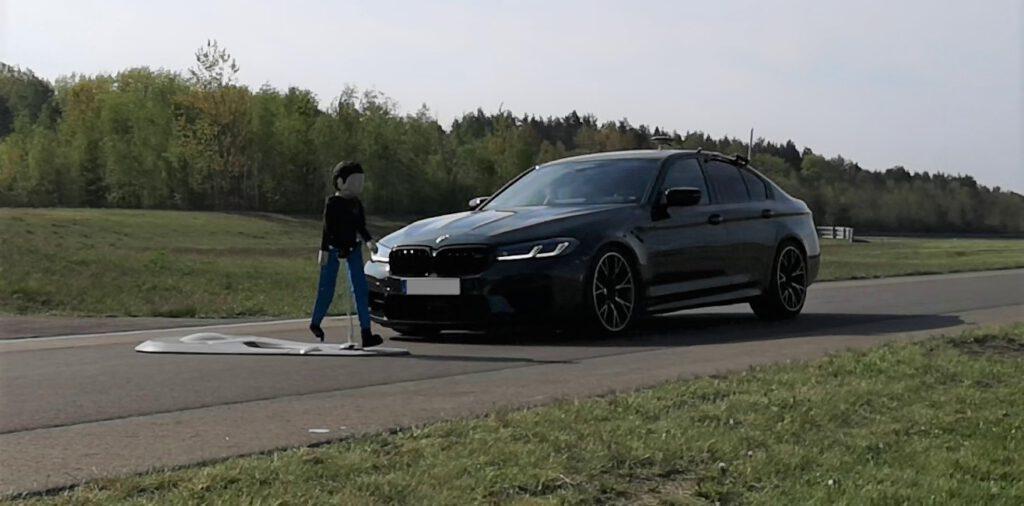 Road Testing and Driving Studies for Research and Development
Consumer Protection (e.g. Euro NCAP)
Type Approval (e.g. UNECE)
Scenario based Testing
Evaluation of Driver Assistance Systems and Automated Driving Functions
Simulation of real driving Tests
Traffic Behavior
Determination of subjective and objective Evaluation Criteria
Development of Evaluation Methods